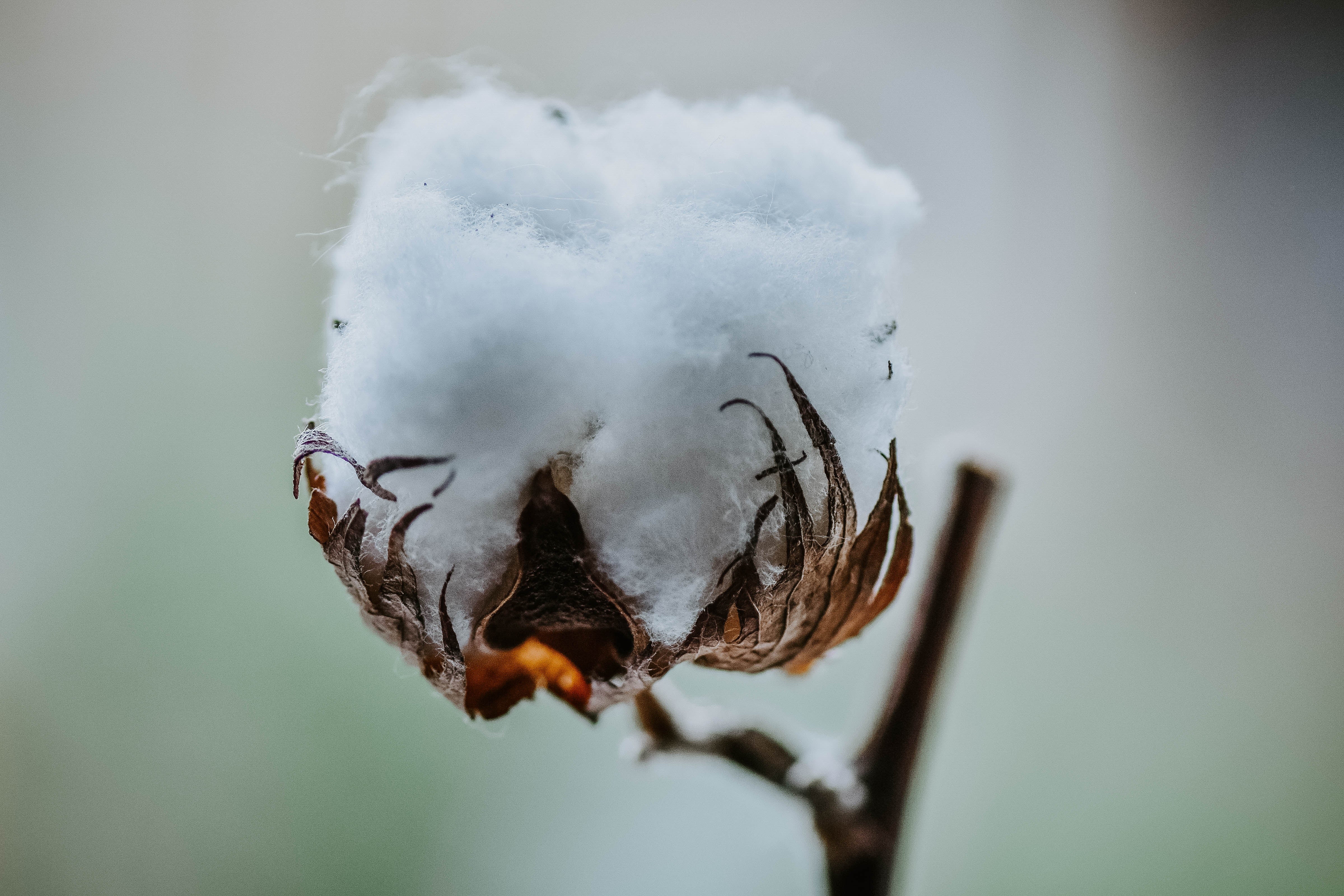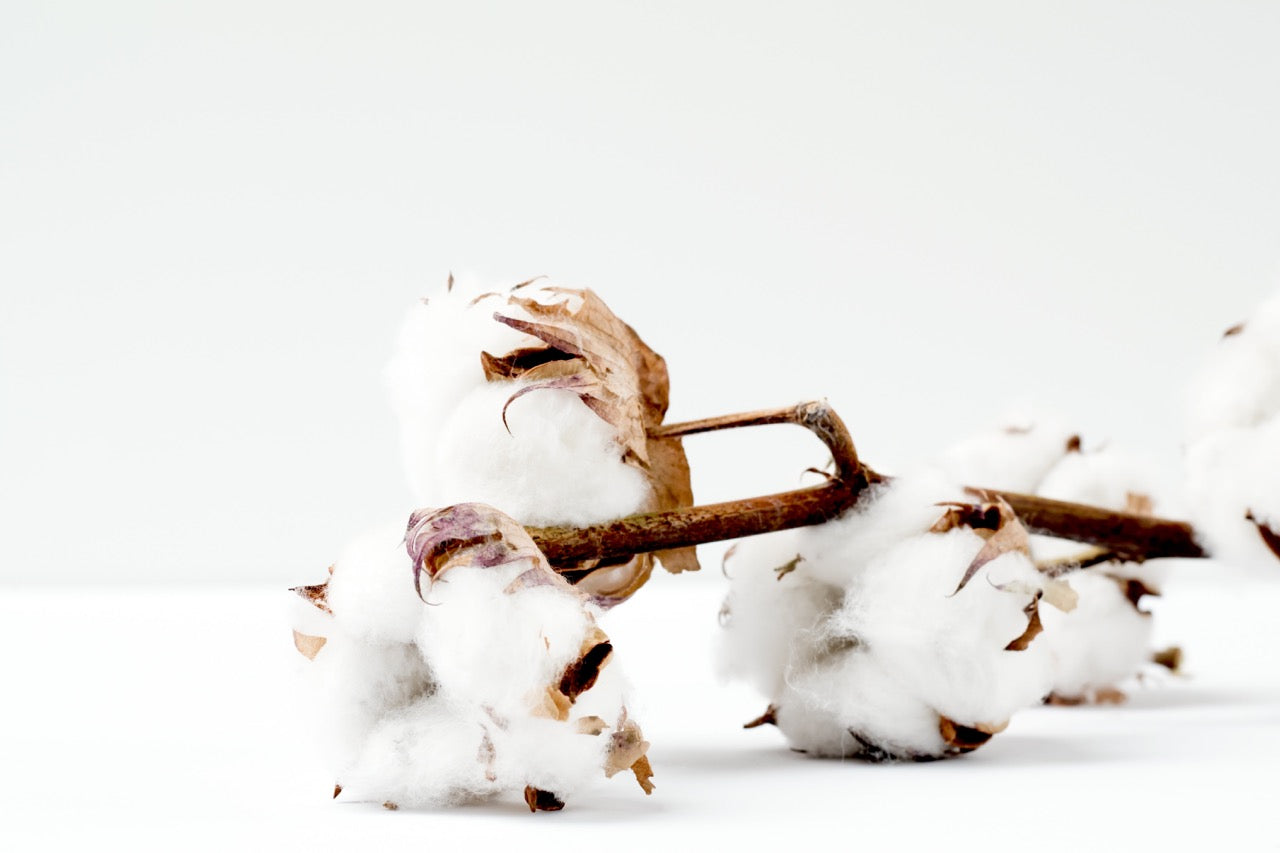 Supima cotton is one of the highest qualities of cotton in the world, and represents less than 1% of all cotton grown. Here is what makes it special (1):
The Longest Fiber

- Supima cotton has the longest fiber of all cotton, giving it an extra soft feeling on your skin and making it extra durable and resistant to pilling

The Strongest Fiber

- Supima is twice as strong as regular cotton, making a product that is resilient and long lasting.

Grown in the United States

- Established in 1954 in El Paso, Texas, Supima cotton continues its American legacy as it is only grown in Arizona, California, New Mexico, and Texas.

Water Management

- Fields are laser-leveled to promote water use efficiency, and farmers only choose watering methods that have a positive impact on the local environment, like drip irrigation.

Soil Conservation

- proper practices include crop rotation to promote the health of the soil, and GPS technology is used to ensure tractors take the same paths as prior passes, leading to less erosion.