about
At Losano, we seek to enhance everyday experience by creating beautiful, highest-quality and sustainable products that are both good for you and for our planet.
We are female founded, artistic creators, who work as a team, and call one another family.
Manufacturing in LA is just the beginning. We've thought through every aspect of our process to your door to be more mindful of our impact on the planet.
Sustainable luxury lifestyle essentials.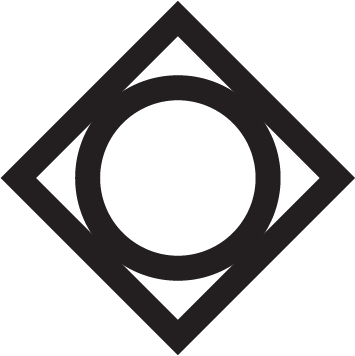 sustainable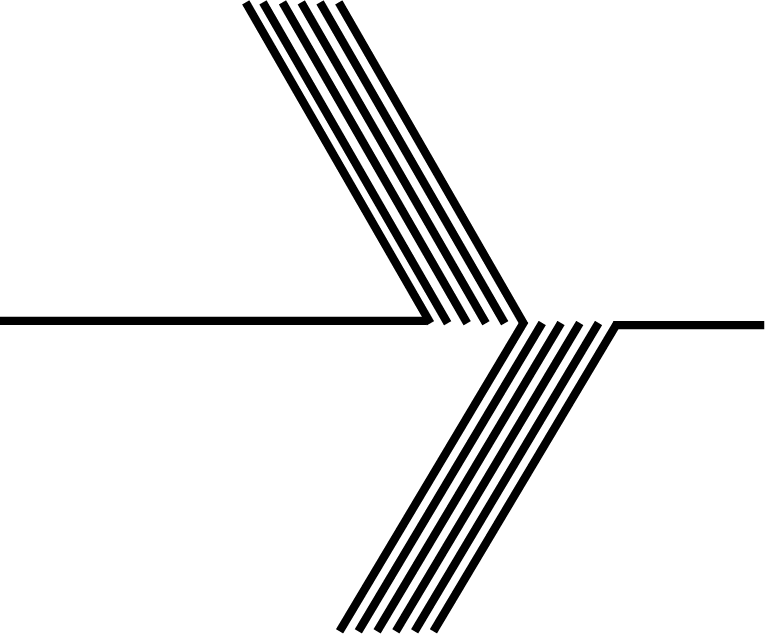 MADE IN LA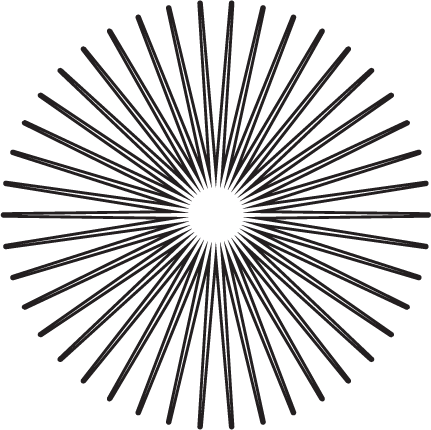 WOMEN OWNED