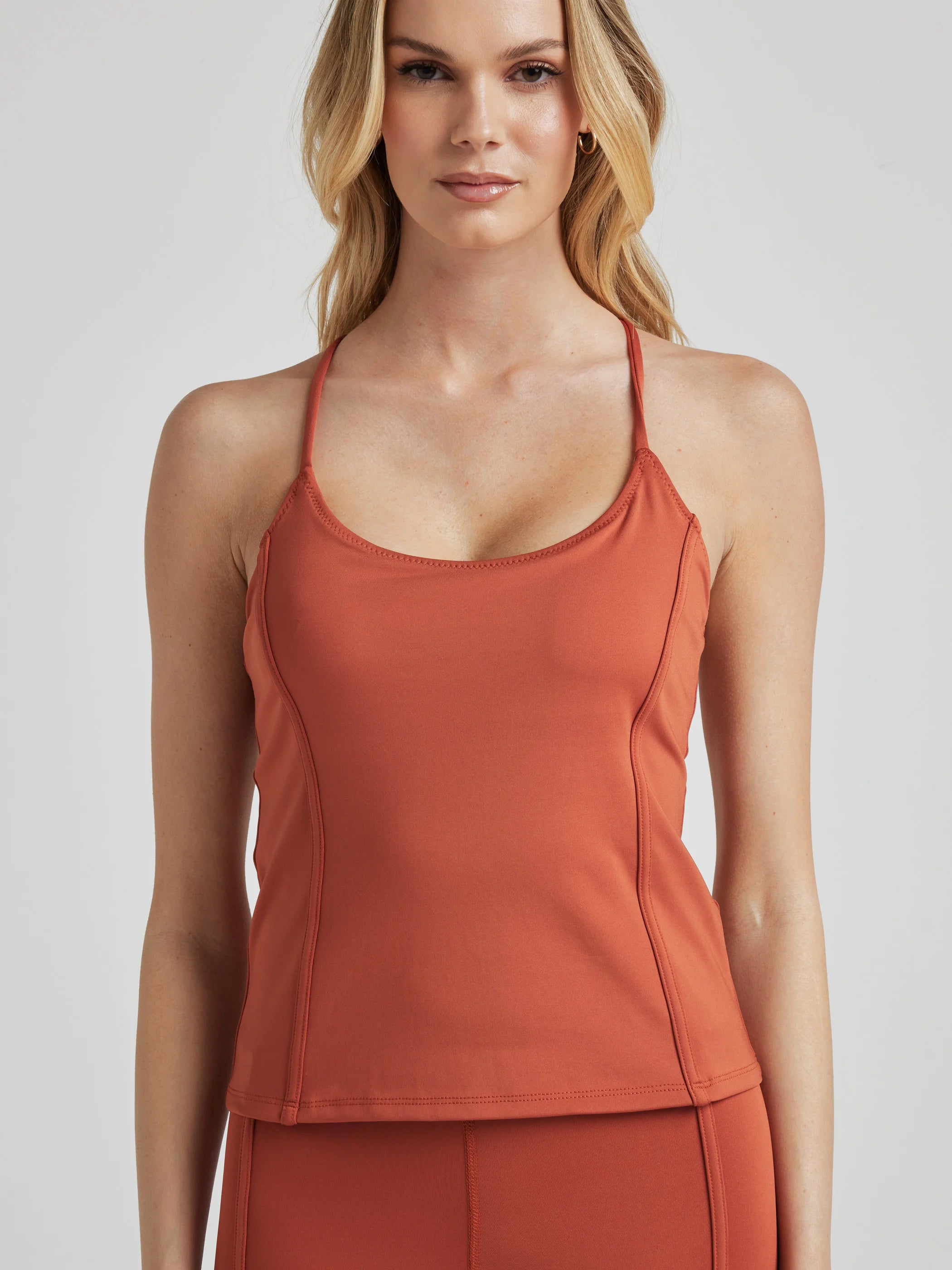 WE ARE LOSANO
At Losano, we seek to create beautiful, high-quality products made from sustainable fabrics that are both good for you and for our planet. We are woman founded, we are creators, we are a team, and we are family.
Manufacturing in LA is just the beginning. We've thought through every aspect of our process to be more mindful. It's a conscious design for people and the planet!
Intentional detail to quality
Our unparalleled eye for detail brings quality to the forefront of everything we do. Between late nights at our partner factories and countless hours of fit and wear-testing, we have meticulously examined every last aspect of our garments to ensure every garment meets our incredibly high standards. Our clothing is designed to outlast time & trend, promising to become coveted members of your "forever wardrobe" - those favorite pieces you simply cannot live without.
Designed to give you time
We want to create the most wearable clothing in your wardrobe. This means focusing on versatility so that our clothes can support every facet of you, all the way from barre class to the boardroom. We also prioritize the seamless integration of the softest loungewear and best fitting performance fabrics into classic, stylish designs that can stand up against any trend. By concentrating on these principles, we promise our garments will be pieces you reach for over and over again.
We can do good too
By choosing to work with sustainable materials and manufacturing all our garments locally in Los Angeles, we are able to reduce our carbon footprint, while also ensuring superior quality control, as we are able to maintain close relationships with our partner factories. This means that the clothes you invest in will become wardrobe staples and last you for years to come.
With a collective 60+ years in the fashion industry our team has seen first hand exactly how much waste is created by the fashion industry, and we are on a mission to do it better. Investing in Losano is a step in the right direction and the more that follow our lead, the better it will be for our planet.