Lenzing Modal and Micro Modal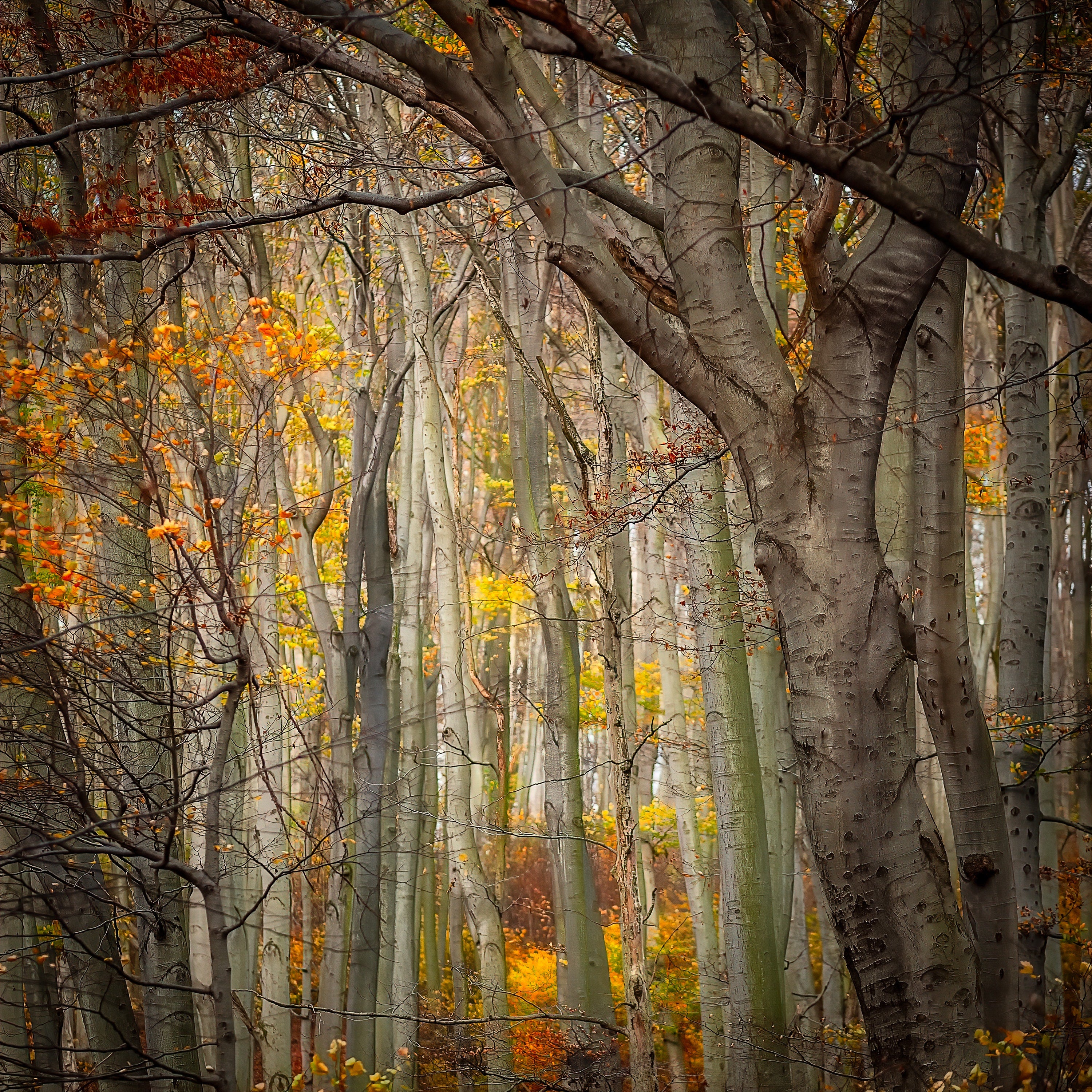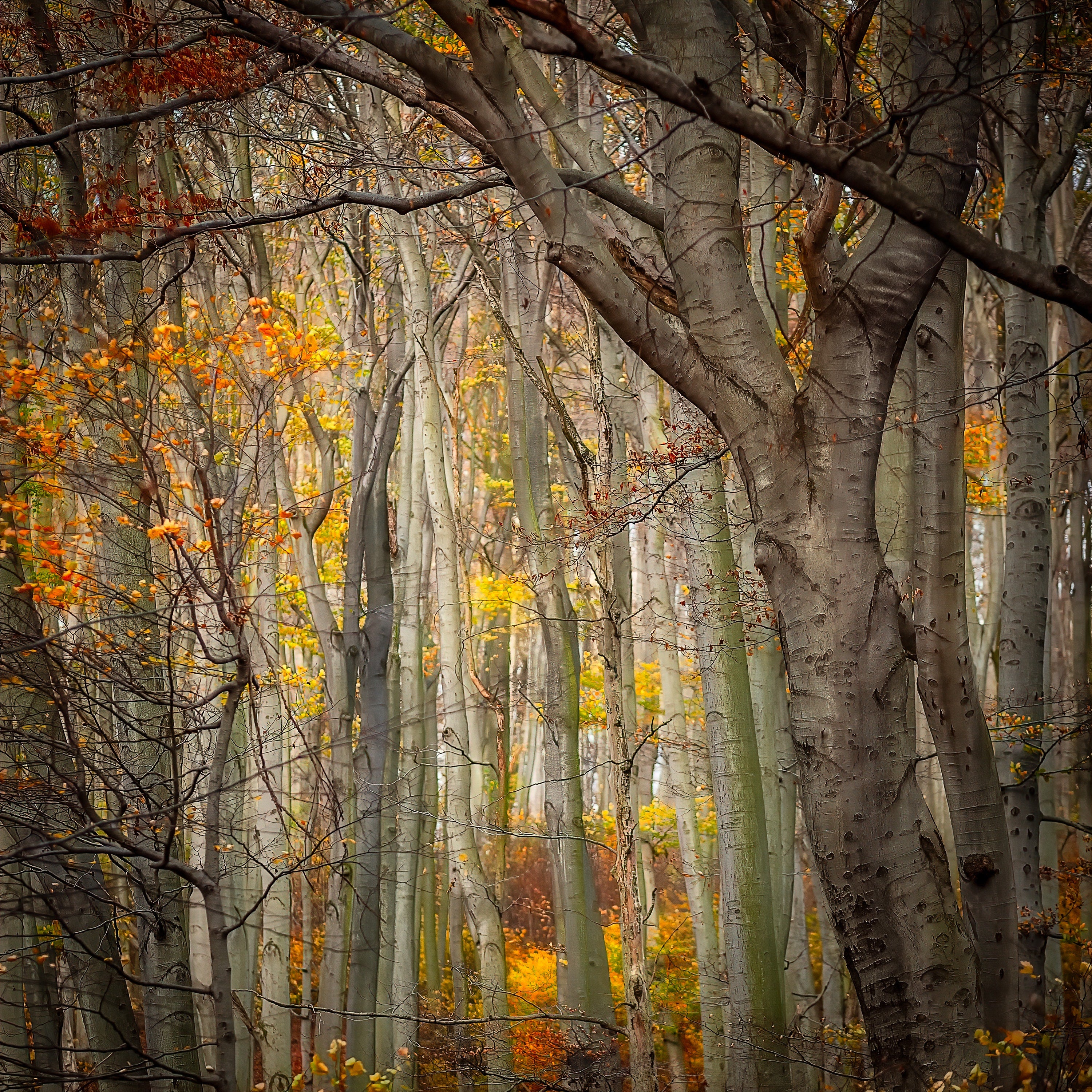 Modal is a cellulose fiber made from the pulp of beechwood trees. Similar to viscose and rayon, modal is made from the liquid pulp of wood that is forced through tiny holes to create fibers that are then spun into yarn. These fibers are biodegradable and compostable, making it a great option for sustainable garments. Though this fabric might seem like an overall win, most modal requires a substantial amount of water to process and releases many toxic chemicals into the environment. Yikes!
By partnering with Lenzing, Losano proves its commitment to sustainability. First, in order to protect ancient forests and biodiversity, Lenzing only sources wood from FSC certified forests, preventing deforestation and habitat loss. Lenzing is also the only manufacturer currently capable of producing modal in a closed loop system. This means that 99% of the water and chemicals used to produce the fibers are able to be reused over and over again, and won't be released into the environment. Lenzing Modal is also certified carbon neutral, reducing its impact on the planet even further (Link). As a matter of fact, Lenzing Modal (also known as Tencel Modal) has 50% fewer carbon emissions and water use when compared to traditional modal.